If visiting the city of Boston isn't your bucket list, then this might be a good time to add it.
Besides being a center for higher education, this old town has a lot to offer. There are numerous things that you could do that would make your weekend experience worth remembering.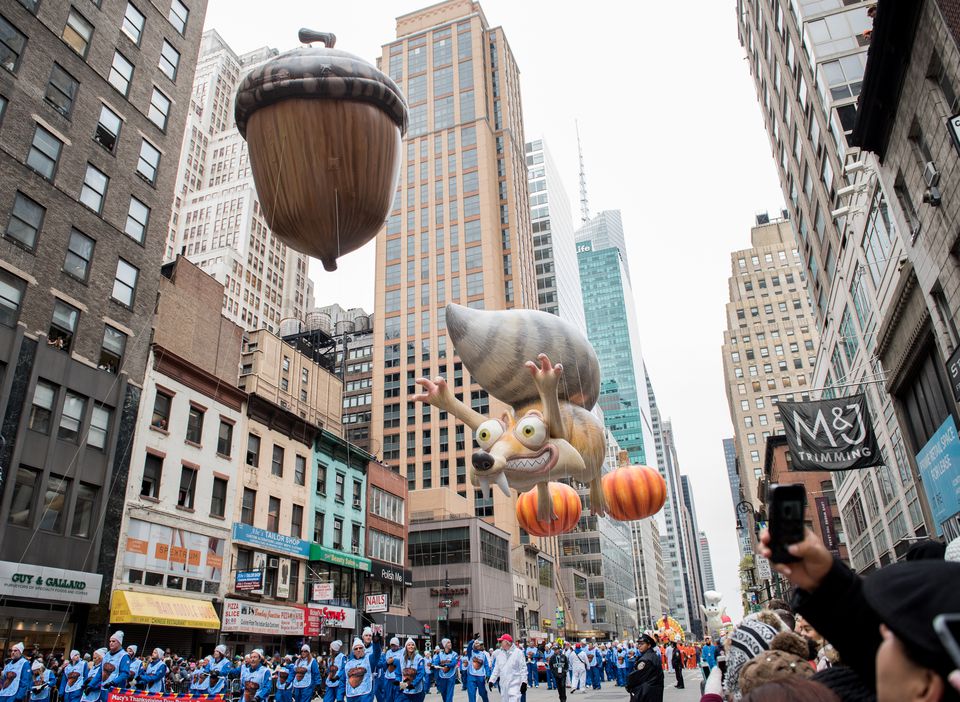 Freedom Trail
If you want to get in touch with your roots, then the Freedom Trail is the best place to visit. It highlights the significant role played by the city of Boston in the American Revolution. It's a self-guided tour and tops the list of the free things to do in Boston.
The Freedom Trail is a 2.5-mile walking stretch that tells you all you need to know about the historical sites that contributed to the nation's founding. A red line denotes the start of this famous trail on the sidewalk at Boston Common, one of United States' oldest parks, and the famous Bunker Hill Monument marks its end.
It's both an educative trip and an effective workout.
Museum of Fine Arts
The Museum of Fine Arts is an astounding place that never gets old. Almost every Boston resident and visitor that revisits this Museum can attest to the fact that they get a new experience every time.
The Museum of Fine Arts is the largest, oldest and well-known art institution. It's home to some of the world's most acclaimed pieces of art. If you are into Asian and Egyptian artifact collections, early American Art or Impressionist paintings, then this should be your first visit.
Boston Public Garden
The swan boats have made a comeback in the Boston Public Garden. Take a trip with your loved ones on the boats and enjoy an unparalleled peaceful experience. The boats can be rented from mid-April running through mid-September.
During the winter, the pond provides an excellent skating experience. Get your festive season groove on with other ice skaters.
Fenway Park
Love baseball? Then you would love Fenway Park. Enjoy the 50-minute daily tour offered by the Green monster or squeeze in time to watch a Red Sox game.
You haven't had a hot dog until you've tried the Fenway Frank. Each goes for only $5.27, and a baseball game would not be complete without a Fenway Frank and a beer in your hand. Make your way to the Bleacher Bar and get yourself a cold beer as you enjoy the spectacular view of the park.
New England Sports Museum
If you are a sports enthusiast and would like to see exhibits from your favorite teams, then this will be heaven for you. It's located on the 5th and 6th floors in the TD Garden. You will find spectacular, lifelike statues of Harry Agganis, Carl Yastrzemski, Larry Bird and Bobby Orr. It houses sports exhibits by:
Basketball teams like the Bolton Celtics.
Football teams like the New England Patriots.
Hockey teams like the Olympics, Hartford Whalers, and Boston Bruins.
Baseball teams like the Boston Red Sox.
Visit the Hatch Shell
If you are a fan of fireworks and concerts, then reserve the 4th of July for the Hatch Shell. You could catch a favorite free movie from mid-June to the end of August. Or enjoy an under the stars outdoor film watching experience. There are vendors at the event who will sell you popcorn to complete your movie experience.
Nosh at the Italian Express Pizzeria
If you are looking for quick fast food, then try out the Italian Express Pizzeria. The food it mouthwatering and they serve huge portions that would be enough for two meals. Prices range from $10 to $ 30.
You can book a reservation, get takeout or request delivery to your address. They serve alcohol and a variety of mixed drinks, and they have vegan options for their foods.
Now that we've let you in on a secret on things to do in Boston, head over to Stay Alfred to learn about their outstanding vacation rentals. And enjoy your stay in Beantown!