If visiting the city of Boston isn't your bucket list, then this might be a good time to add it.
Besides being a center for higher education, this old town has a lot to offer. There are numerous things that you could do that would make your weekend experience worth remembering.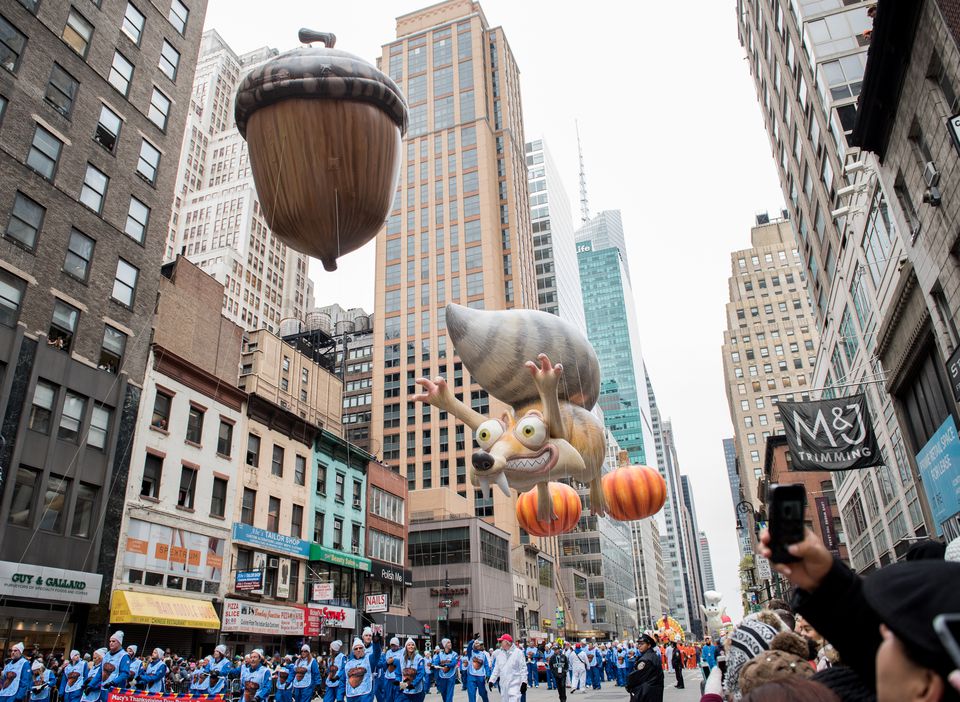 Freedom Trail
If you want to get in touch with your roots, then the Freedom Trail is the best place to visit. It highlights the significant role played by the city of Boston in the American Revolution. It's a self-guided tour and tops the list of the free things to do in Boston.
The Freedom Trail is a 2.5-mile walking stretch that tells you all you need to know about the historical sites that contributed to the nation's founding. A red line denotes the start of this famous trail on the sidewalk at Boston Common, one of United States' oldest parks, and the famous Bunker Hill Monument marks its end.
It's both an educative trip and an effective workout.
Museum of Fine Arts
The Museum of Fine Arts is an astounding place that never gets old. Almost every Boston resident and visitor that revisits this Museum can attest to the fact that they get a new experience every time.… Travel More